Shows
Our Events feature allows you to post your upcoming concerts and events on your website in a calendar or list view. The Pro plan even lets you sell tickets directly through your website!
Latest News
Please go vote for us! We want to win this! shorturl.at/ejorS

New lineup, who dis? Well, folks, tgb has a new drummer, new songs, new energy, new attitude and a new date! Come see the first show we've had since March 2020 just before the world lost its mind! We are playing a new brewery in a very familiar location! Remember the old, OLD Burt's Tiki Lounge? The old Dingo Bar? Well, it's called Echoes now and we are having Steve's 40th birthday bash there on Friday, June 9th! Put that in your phone calendar RIGHT NOW! Our good friend Amped Owl Drive open the 21+ show at 7pm, followed by the mighty STONEBREED from Hollywood, California, at 8pm! Then we hit the stage at 9pm sharp with a couple of new songs and our new drummer, Adam! Gonna be a helluva night, guaranteed!
About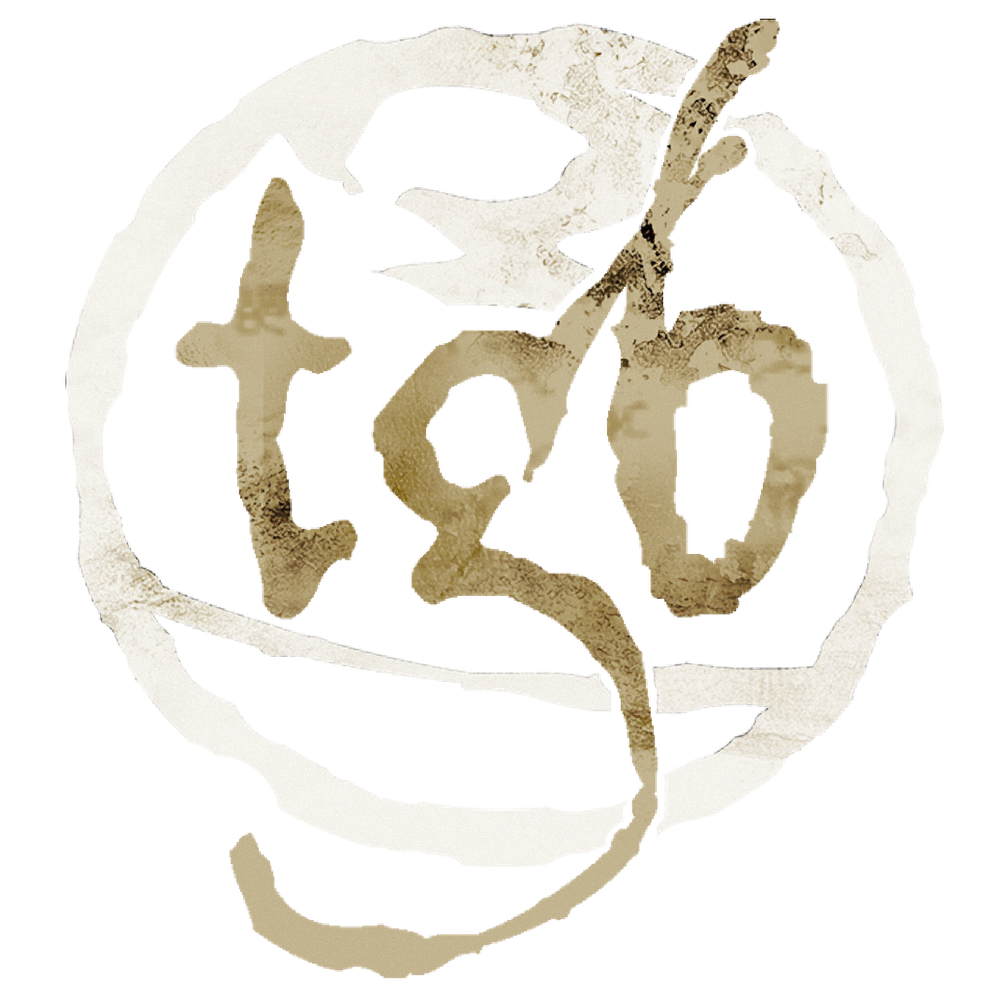 Bio
Crushing guitar riffs, brutal drumming and soaring vocals all come together in a massively catchy power groove.
The Ground Beneath is the premiere touring three-piece southern metal band from Albuquerque, New Mexico. Brutal drumming, soaring melodies and crunchy guitar riffs all come together in a massively catchy power groove. Being the hardest working band in the state is no picnic, however. TGB is constantly on the road out of state and recently opened for Army of Anyone in front of 800 rabid rockers and has done a couple of nights with Hellyeah in front of anywhere from 700 to 1,200 vicious metalheads. OK maybe it is a picnic. The debut album from The Ground Beneath got picked up for distribution and is available on iTunes, Amazon.com, BestBuy.com, Pandora, CDBaby.com and more. The Ground Beneath came together in July 2004 and played their first show two days later. Following that was a full color picture with article in the local newspaper along with hundreds of local gigs in just a few short years, and now TGB is one of the most well known local acts in their hometown of Albuquerque, New Mexico, and the entire Southwest region of the USA. "I'd be lying if I didn't tell you these twenty-somethings weren't residents of talent city", proclaimed local columnist, Simon McCormack of "The Albuquerque Alibi". After being included on the nationally distributed "Rock Outside the Box Vol. 2" Compilation CD set, The Ground Beneath released their own debut self-titled LP and the CD immediately skyrocketed on the sales charts for Amazon.com. Armed with a lineup, complete with Steve Civerolo on guitar and vocals, drummer Adam Gibson and bassist Jessica de Bernard, TGB tore into the national scene. The Ground Beneath has been getting nothing but the highest acclaim for their regional shows and musical talent, and recently they played a sold-out show in their hometown at The Launchpad. Their unforgettable stage presence leaves many an old fan's jaw on the floor and brings them new fans and friends by the hordes. Their debut recording has sold out regularly on CdBaby.com and sells nicely on iTunes. A second release, a live album, has already received more distribution than the first one. Following that, Dirtbag Music signed them to a development deal. The Ground Beneath will continue to tour and turn a profit on its own. The high demand of out of state crowds keeps them on the road for most of the year. There is no question who the hardest working and most popular band out of Albuquerque is. Record label interest has helped extend distribution into Europe and beyond. Through this time, The Ground Beneath landed opening slots for several metal favorites including Marc Rizzo, Trainwreck, Nick Oliveri, Soilwork, Slough Feg, Darkane, Warbringer, and Swallow the Sun as well as going on the road with SOULFLY, Black Stone Cherry, The Damned Things, Drowning Pool and Powerman 5000 and headlining sold-out weekend shows on invitation at the world famous Viper Room in Hollywood. A new album begam production in late 2011. After trying to align schedules with legendary Guns N' Roses/Faith No More producer Mike Clink having offered his services in Hollywood, CA, TGB opted to track and mix the album at home. Having just headlined the Sunshine Theater in 2013, in Albuquerque, TGB also finished the new record at Red Tag Studios in New Mexico and released the 15 track album "SELF TITLED" on January 17, 2014. This lead to them opening for Black Label Society and Soulfly in their home state. Averaging over 80 shows a year, The Ground Beneath has garnered tons of stage and road experience, effectively conquering 13 states surrounding New Mexico and playing three show cases at Hyperfest two years in a row and playing the SXSW festival unofficially four times. After being on hiatus for 2015-2016, 2020 promises a new record and more shows for the recently rejuvenated Albuquerque band.